Finance and economy Financing technical modernization SE "Kyrgyzaeronavigatsiya" training of its personnel, structural and organizational improvements in the field of air traffic services in the Kyrgyz Republic in accordance with the recommendations of ICAO provides reimbursement for the organization and development of air traffic services, which will be made at the expense of growth of air navigation charges levied on users of air space. According to the Government of the Kyrgyz Republic N197 of May 29, 2007 "On the allocation of funds for the modernization of air navigation facilities of the State Enterprise" Kyrgyzaeronavigatsiya "" SE CAS has the ability to make a partial modernization of navigation equipment.
The Kyrgyz Republic is part of the South Ring Asian countries, financed by the European Bank for Reconstruction and Development (EBRD) to increase the use of airspace in Central and South Asia and Mission Control across the Indian subcontinent. On the basis of the state of aeronautical companies of that region is formed by the Council of "Eurasia", which serves as a direct line of communication on of importance for the overall growth and development of the region. The Kyrgyz Republic intends to be a significant participant in this program, which will cover the development of the Warsaw Pact and the distribution of income for the dispatch control flight.
Key economic indicators SE "Kyrgyzaeronavigatsiya" (Handling Amphibious)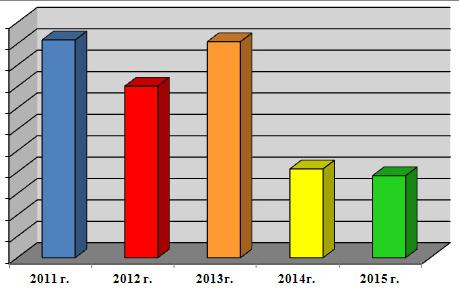 Transit flights  of airplanes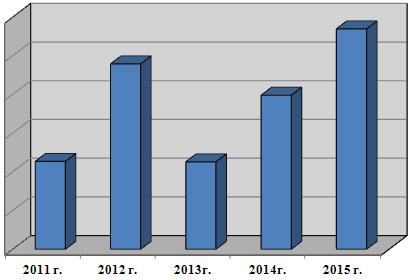 OUR ADDRESS: Kyrgyz Republic
720062, Bishkek,
"Manas" airport
Bankers:
BANK REQUISITIONS

SE "KYRGYZAERONAVIGATSIA"
(SE "KYRGYZARONAVIGATSIYA")
BANK ACCOUNT (CURRENT ACCOUNT): 1164200032006331, 
Bank "Tolubaev", Bishkek
BANK CODE (Bank Code): 116001
CURRENCY ACCOUNT (currency accounts): 1168200034000489
TIN (INN): 02108200010057 

Settlement account for US dollars ($): 

PAY TO:


TOLUBAY BANK, SWIFT: TOLUKG 22
ACCOUNT : 0104137419 with VTB Bank,
SWIFT: OWHBDEFF via CITIBANK,
SWIFT: CITIUS 33


BENEFICIARY:


ACCOUNT №. 1168200034000489

SE "KYRGYZAERONAVIGATSIA"

Settlement accounts in other currencies:
Euro - account number 1169200034002966
Russian Ruble - account number 1166200034003623